Educational Department
The Immigration Museum believes that educational initiatives in museums encourage reflection and help develop critical thinking in a poetic and creative manner. We also believe in the participation and integration of visitors and communities in museological processes related to the various types of knowledge and life experiences.
Based on this premise and through the use of the dialogic education methodology, our actions aim at contributing to the development of all those involved in the educational process. We seek to form autonomous, propositive and critically-minded individuals focused on mediation and on the collective construction of knowledge based on the themes encompassed by the Museum and by its exhibitions.
The Educational Department develops, in a collaborative manner with its team, programs and projects based on the Immigration Museum's mission prerogatives and on the specific needs of its various types of visitors.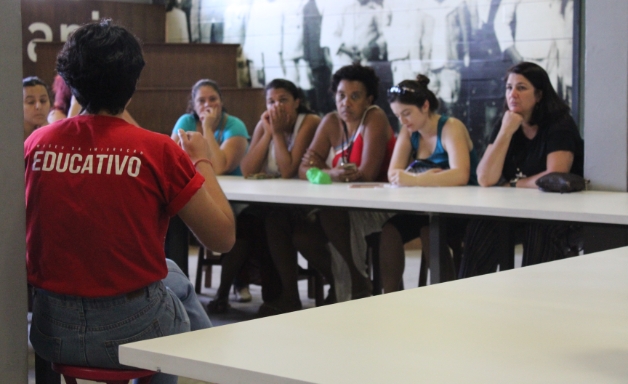 Programs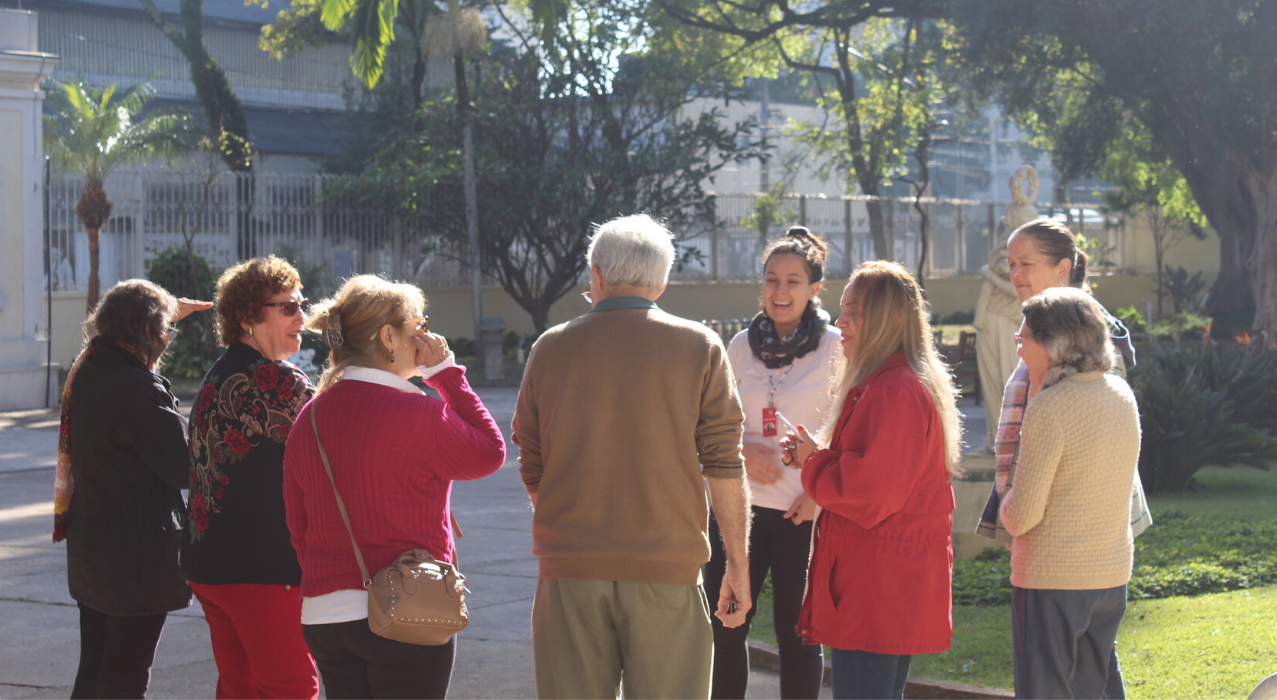 Museum and Communities Programme
This program seeks to plan and execute educational projects and actions aimed at establishing ties between the Museum and both migrant communities and the surroundings of the Museum, as well as with people with disabilities, the elderly and vulnerable groups.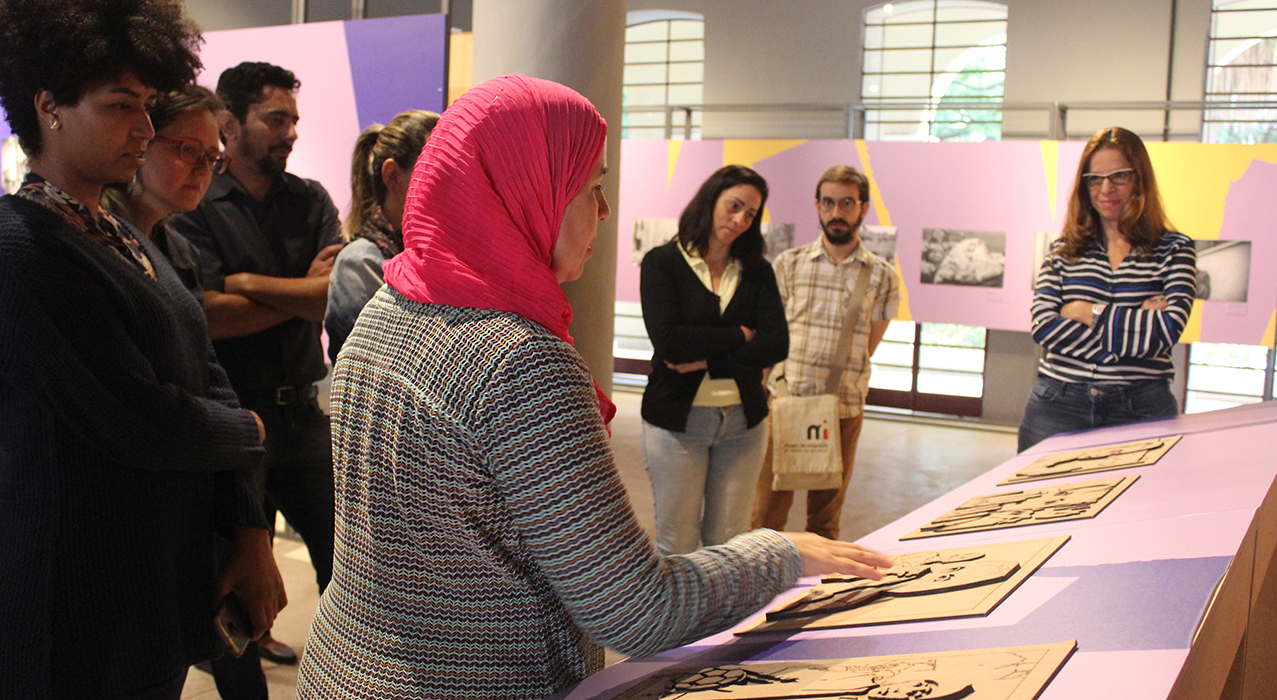 Internal Public Programme
This program seeks to plan and execute educational projects and actions aimed at the Immigration Museum's workers, with a focus on their overall education and on valuing and raising awareness about historical heritage.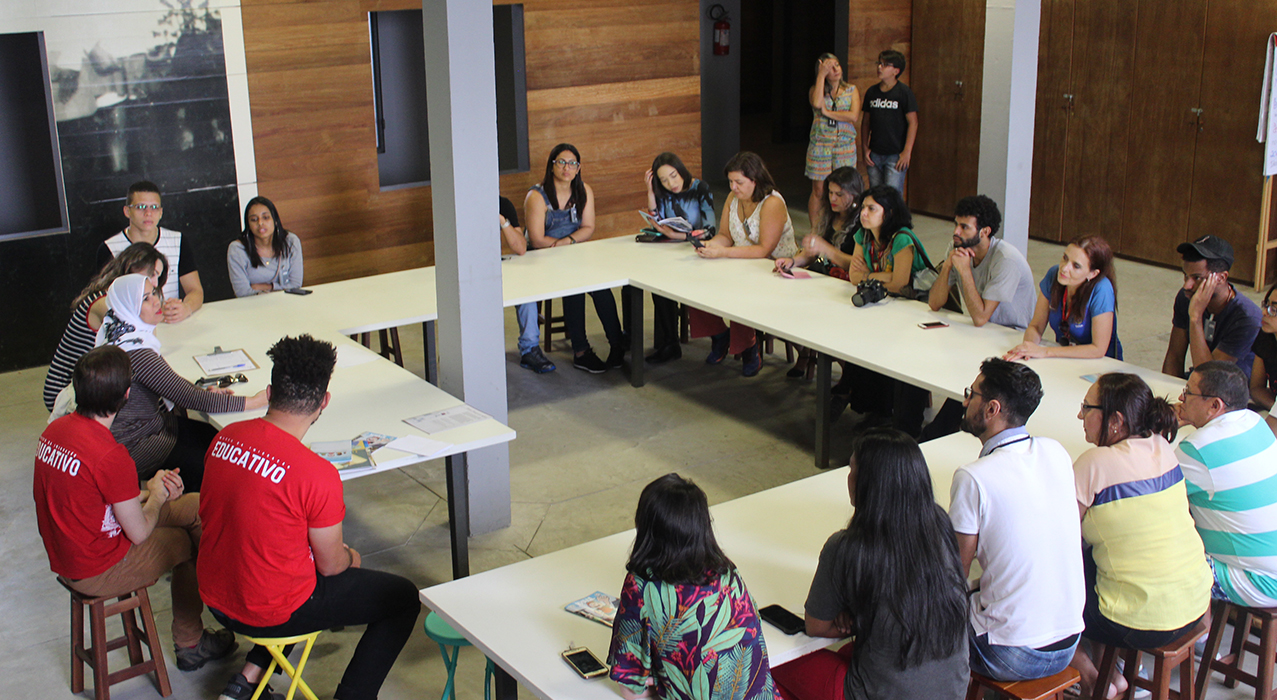 Educational Actions Programme
This program aims at drawing up educational actions for the Museum's walk-in public, especially families.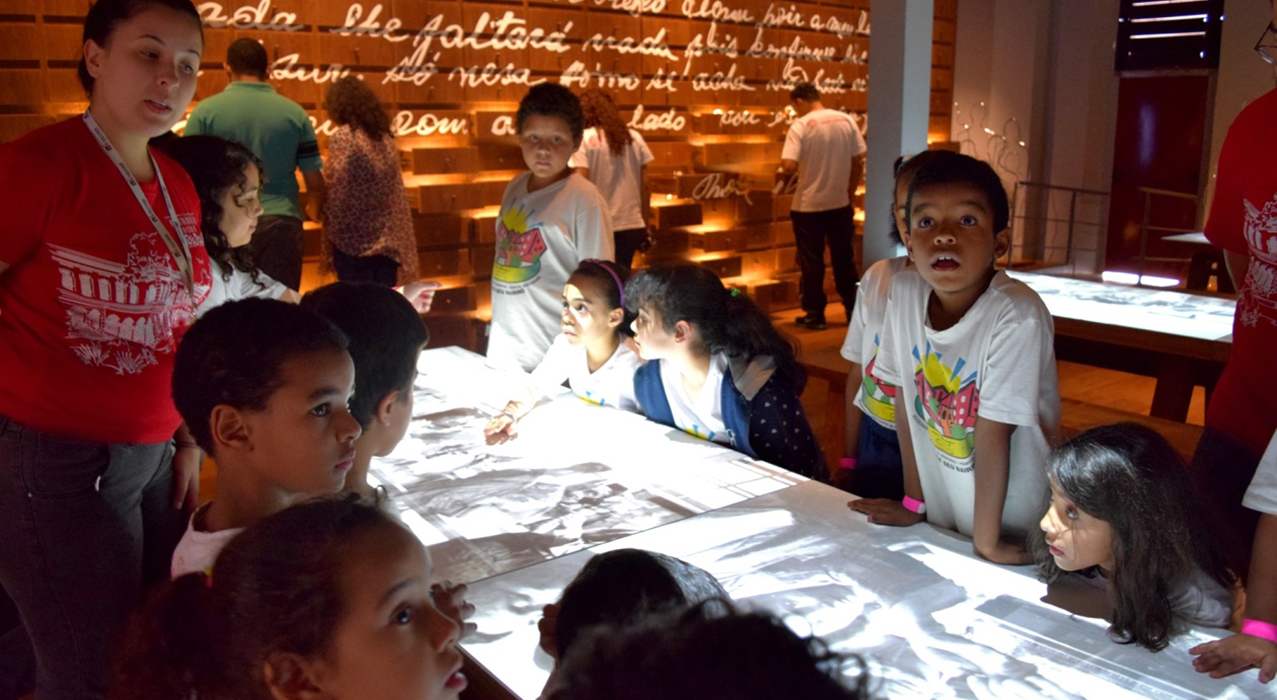 Public School Programme
This program seeks to strengthen ties with schools through short and medium-term projects held inside the Museum and in schools and its surroundings. It also includes scheduled visits.